You are now on the gifts page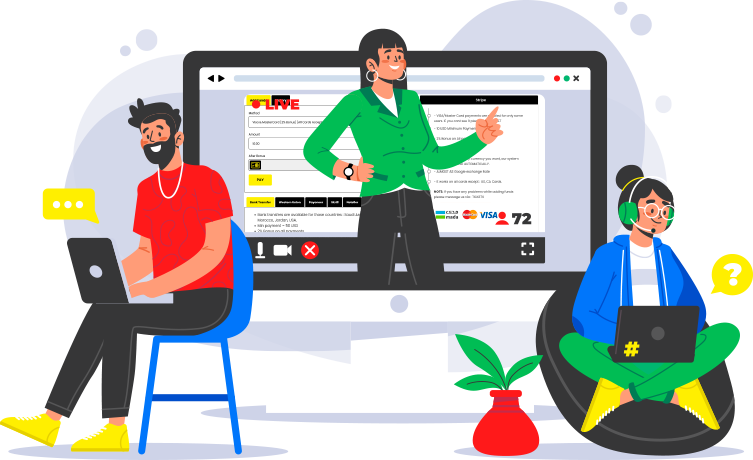 Follow the following steps
Post a YouTube video
What should you do?
- Publish a video clip on your YouTube channel showing how to use our site through: registering an account - logging in - adding credit - how to order - technical support ... etc.
- After that, please raise a ticket under this heading "YouTube video" and send the video link so that $3 will be added to your balance on the site.
Terms and Conditions :
Your channel must have more than 5,000 subscribers and more than 20 videos posted.
- The title of the video must contain the word "HELPYOURSELFE - a site for selling followers".
The website link must be placed in the description box.
Note: You can use your affiliate link on the page: commission marketing to obtain profits in another way, also for each customer who registers from your link.
- If you remove the video after adding money to your account, your account will be suspended and all orders will be deleted and removed.